Members
Greetings
"Faster than a jet stream, finer than first-class service"—true to our motto, we provide speedy assistance with attention to the complex details involved in starting up business. From completion of incorporation procedures and visa application to capital procurement and the acquisition of business licenses, we offer full support covering all stages from establishment to safe operation.
Naomi Iwasaki / Administrative scrivener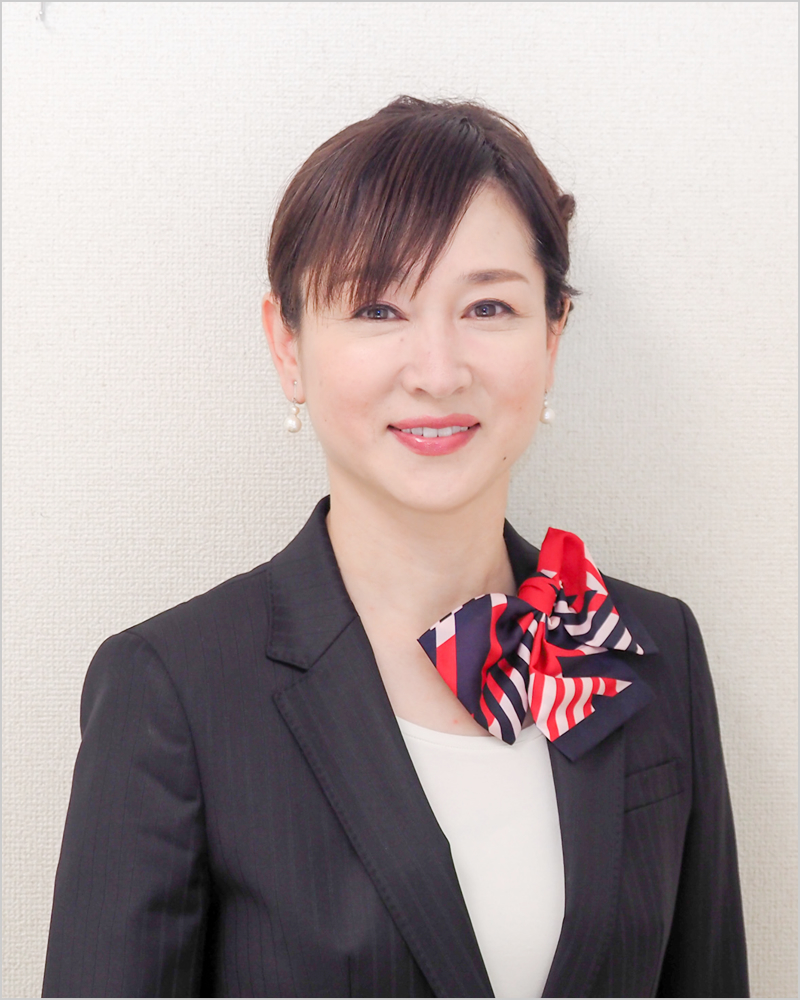 I was born in Oita City, Oita, and graduated from the department of English at Seinan Jo Gakuin University Junior College before working as a  flight attendant at Japan Air System and Singapore Airlines. After that, I resolved to be a Certified Administrative Procedures Legal Specialist. I passed the exam in 2014, and set up practice in Shibuya, Tokyo, in April 2015. My specialty is completing the procedures necessary for acquiring documents such as business licenses, and supporting entrepreneurs in establishing a company and launching a new business. I watch high school baseball as a hobby. I have lived in Singapore for four years, and the United States for six and a half years.
Available Language: Japanese/English
Mikako Higashisono / Administrative scrivener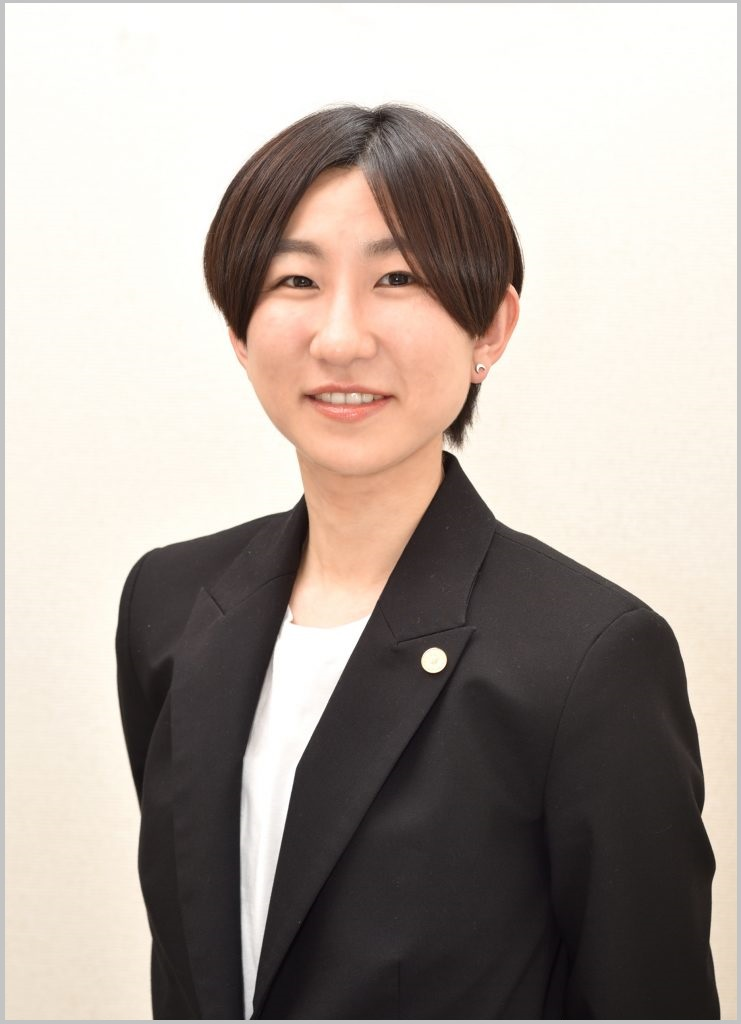 Graduated from Chuo University (Law Major), Chuo University Law School
I have spent my youth days in Sydney, Australia and when I had come back to Japan, I went to an international school in Yokohama. Having an experience as a foreigner in Australia and having a lot of foreign friends around, I have become interested in Visa related issues. My motto is "Ichi gon hou on" (meaning to not forget to thank people in every small deed) and will try to work with this motto.
Available Language: Japanese/English/French
Keiko Daidoji/ Administrative scrivener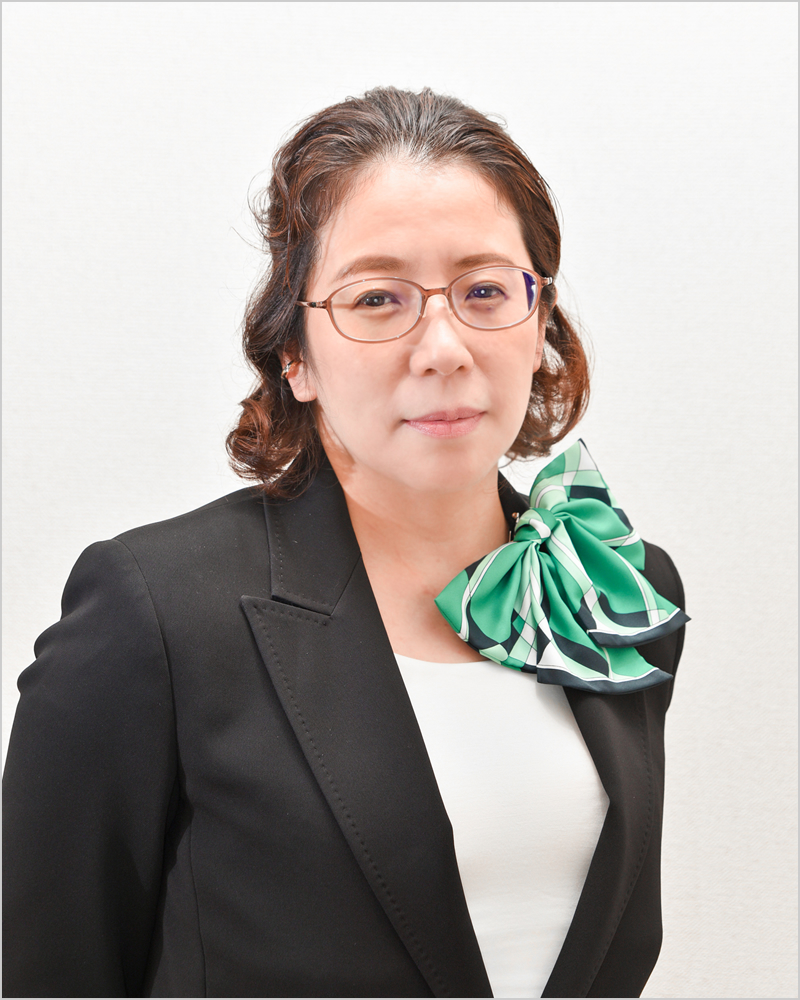 Keio University (B.A), The School of Oriental and African Studies (SOAS), University of London (MA, Ph.D.)
Since graduating from university, I have been engaged in research on the history of Japan and China, especially the history of East Asian medicine. I still love history, but it is even more interesting to hear the stories of people from overseas who are trying to start a new business and new life in Japan. I find it very rewarding to support such people and they give me a lot of energy every day.
Hobby: Reading detective novels, decluttering
English (TOECI940), Chinese (HSK level5)
Available Language: Japanese/English/Chinese
Mihori Inoue / Administrative scrivener assistant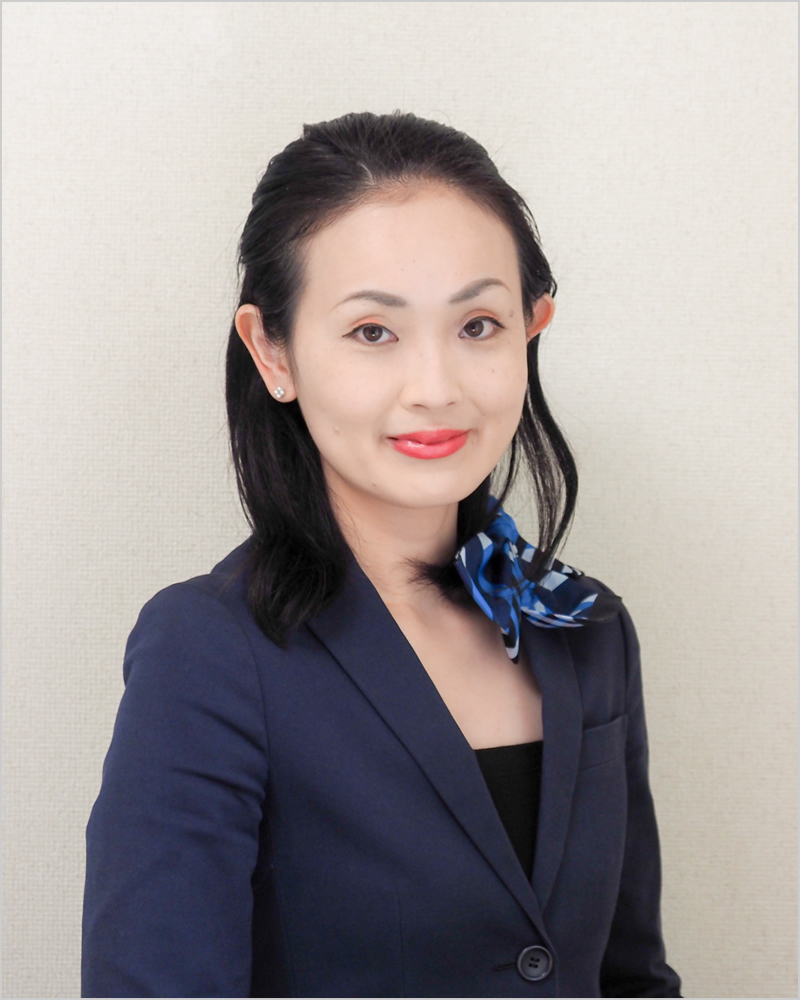 After graduating from university, I worked as a flight attendant at ANA airline from 2005 to 2011.  After I left ANA, I worked as a fixed-term employee at the Ministry of Education in 2011.  Then I stayed home to take care of my child.  The working experience at the Ministry of Education made me interested in education of children.  I obtained a qualification of childcare worker by self-taught.  I like writing and learning new things.  I enjoy working at the Kaisha-Express law office.  While learning through the work daily, I hope I will provide strong support for customers.  Best regard.
Available Language: Japanese/English
Kaisha Express International
Our office is a 3-minute walk from JR Shibuya Station. Shibuya is a hub of start-ups, a Mecca for entrepreneurs open to taking on challenges, and a district that attracts people from across Japan and around the world. We practice here in Shibuya as a reliable partner for new businesses.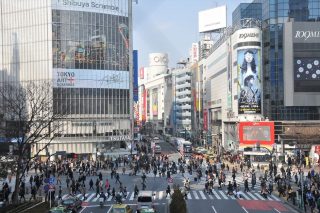 Corporate name
Kaisha Express International
Address
508PRIA SHIBUYA ,3-6-4Shibuya,Shibuya-ku ,Tokyo


Japan150-0002

Access

3minutes on foot from Shibuya Station of JR Line
1minute on foot from Shibuya Station C1 exit of Subway Line
Tel
From overseas +81-3-5877-2639
Tel
03-5877-2639
Mail
Please fill inInquiry form
URL
www.kaisha-express.jp/en
Office hours
Mon – Fri 9:00~18:00
Business holiday
Sat ,Sun &National Holidays
Date of establishment
April 21th 2015
Staff
Naomi Iwasaki (Administrative scrivener)
Mikako Higashisono (Administrative scrivener)
Keiko Daidoji (Administrative scrivener)
Mihori Inoue(Qualified administrative scrivener)
Our services
Incorporation for Stock company & Goudou company
Incorporation for Subsidiary & Branch
Incorporation for Non profit organization
Visa Application Services
Application for Certificate of Eligibility
Application for Change of Status of Residence and Extension of Period of Stay
Application for Naturalization
Back Office Operations
Capital Procurement
Business License Application Services